I'm sure many beer lovers would agree with one of the witticisms frequently attributed to Benjamin Franklin, "Beer is proof that God loves us and wants us to be happy."
Just in time to wash down DC Restaurant Week, DC Beer Week kicks off tomorrow, Friday, August 20th with a party at the Rock n' Roll Hotel DC Beer Week is the brainchild of  Teddy Folkman of Granville Moore's and Capitol Lounge, and is, "a week-long celebration of beer culture in the nation's capitol." The 7-day event between August 20 -28, 2010 will feature daily tastings, dinners, happy hours, contests, a cruise, a ballgame, and presentations by domestic and international breweries at participating venues. The line-up features more than a dozen breweries and 25 restaurants, bars and pubs  throughout the district, such as The Reef, Granville Moore's, Churchkey, and others.
Kick off the week on August 20th with a Pre-Beer Week Party at the Rock and Roll Hotel presented by Washington City Paper & Nerd Nite DC.  Including craft beers and music pairings and featuring: Beer Director Greg Engert of ChurchKey, Founder & Brewer Brian Strumke of Stillwater Artisanal Ales, Tracy Jill Doty from the NIH, Cobra Collective, New Rock Church of Fire, and many more.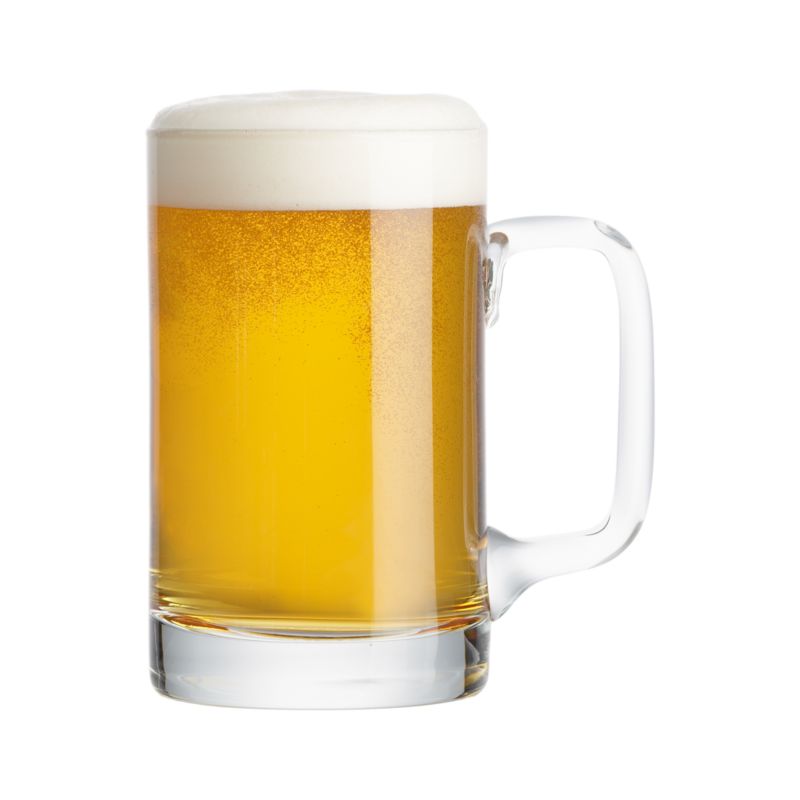 Plato said, "He was a wise man who invented beer." So does that mean in order to be wise you should drink beer? Ok … that's reaching. Another upcoming event is a Beer Cruise along the Potomac on the Cherry Blossom river boat this Sunday evening (6-9 PM).  During the cruise, beer lovers will have the opportunity to sample more than 20 different craft beers, in addition to wine, bourbon and some light appetizers.  All for only $70 per person. Full details can be found
online
and where beer lovers can purchase tickets online.
The organizers are also offering a special twitter deal for $10 off, if you want to treat your twitter followers to a bit of a tip.  Simply RT the following post: @DCBeerWeek Go to DCBeerWeek.com. Click Beer Cruise. Read line-up of breweries n menu then go here for the first twitter deal
http://tiny.cc/g0mf3
Participating DC Restaurants:
18th Amendment
Belga Café
Beirgarten Haus
Big Hunt
Bread and Brew
Breadsoda
Capitol Lounge
Churchkey
Commonwealth Gastropub
Dino
District Chophouse
Granville Moore's
H St Country Club
Hop and Wine
Justins Cafe
Kramerbooks and Afterwards Café
Liberty Tree
Meridian Point
Policy
Pizza Paradisio
Potomac Riverboat Company
Pour House
RFD
Rock and Roll Hotel
Room 11
Star and Shamrock
The Red and the Black
The Reef
Thunder Burger
Trustys
For the full schedule of DC Beer Week events, visit www.dcbeerweek.com.
Check out TBD's DC Beer Week Poll.
Filed under: Restaurant Information/Press | Tagged: ChurchKey, DC Beer Week, Dino, Granville Moore's, H St Country Club, Rock and Roll Hotel |